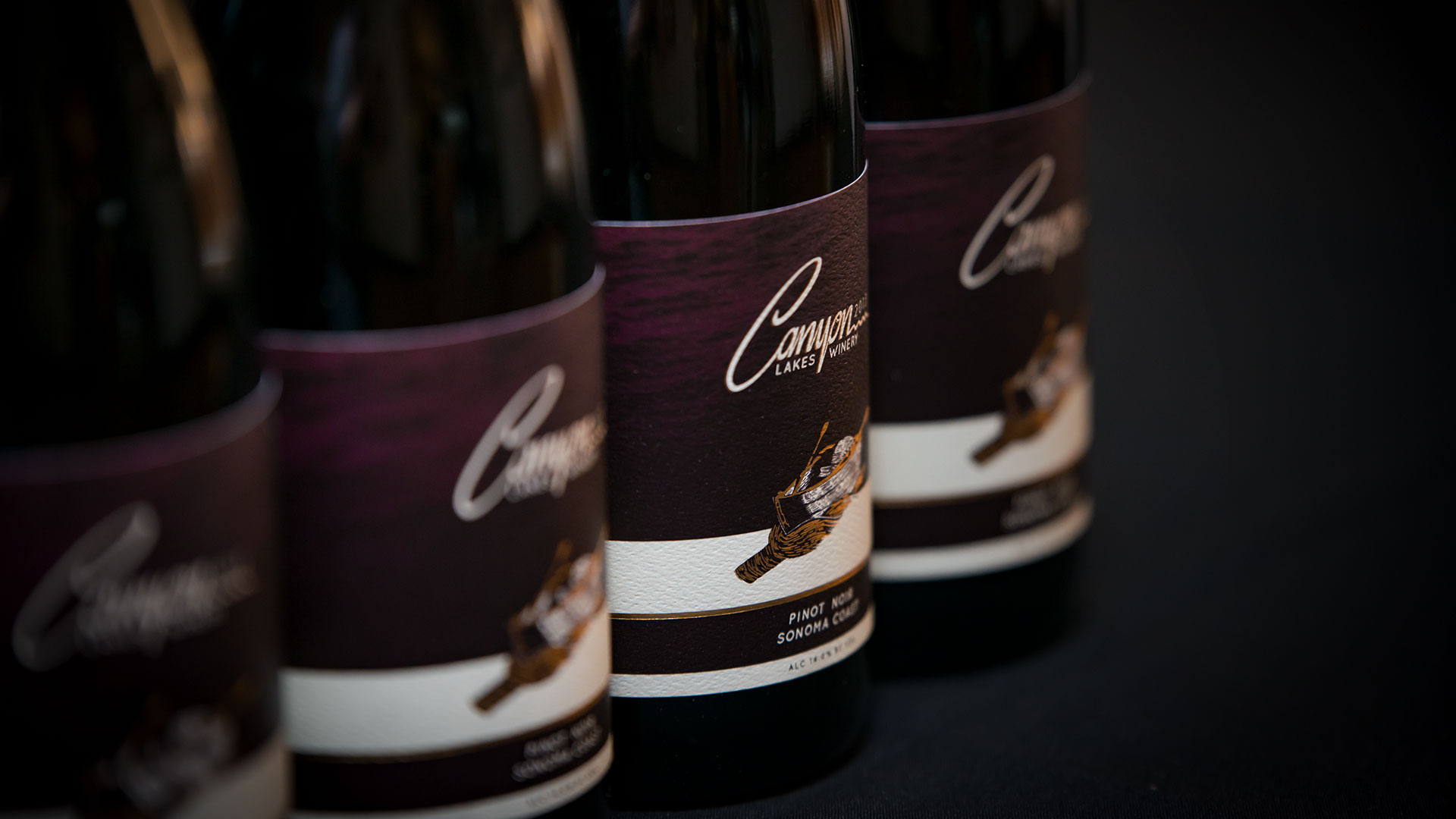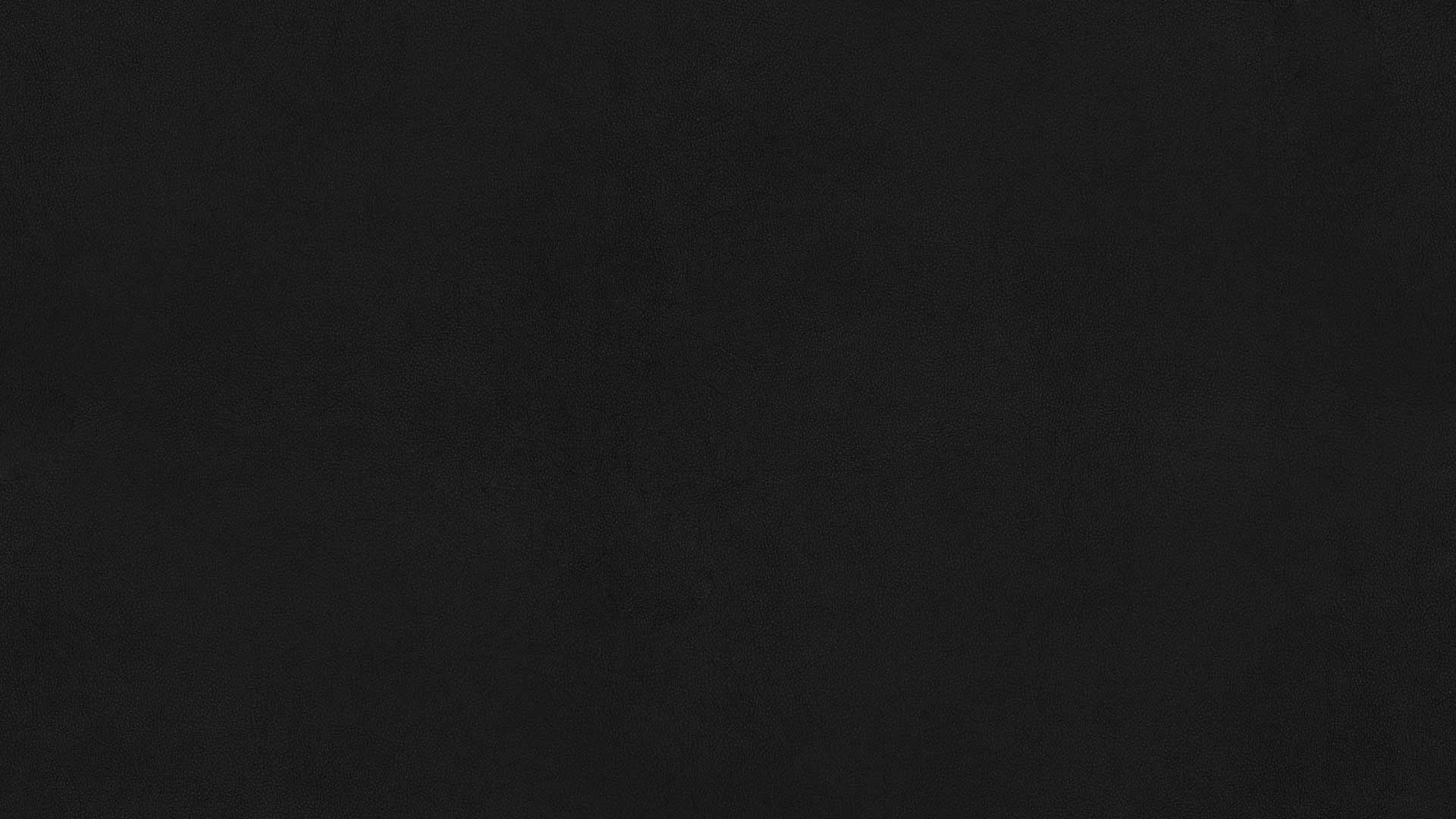 Canyon Lakes
Canyon Lakes Winery is now Conclusion Wines
When we started Canyon Lakes Winery in 2013, the name didn't matter. Our goal was simple: create great wine for family and friends while also helping to create a positive impact in our community. With this in mind, we spent years seeking out and making relationships with some of the best vineyards in Napa Valley.
This helped us create great (award-winning) wine. We loved seeing family and friends celebrate the fruits of our labor in the wine glass.
Then, as we learned how to navigate the legal side of bringing wine into Oklahoma, we decided to donate 100% of our revenue to local charities.
Outgrowing the Canyon Lakes Name
For over four years with Canyon Lakes Winery, we were very happy being able to drink well and do well.
Somewhere along the line, we realized to make a bigger impact in our community, we'd have to expand our limited production winery beyond our existing family and friends. As we explored our options, it became clear the name Canyon Lakes didn't fit with what we wanted to do.
Great wines are often paired with celebrations, both large and small. Maybe it's a bottle with friends to celebrate a big life event. Maybe it's a glass at home with family to cap off the day as you look toward the next.
For us, the start of Conclusion Wines was born out of the end of our online computer graphics company, Digital-Tutors.
While our name may be changing, our goal remains much the same: Create great wine from the best vineyards in California. With each bottle of Conclusion Wines you buy, all revenues will go to an Oklahoma charity.
The biggest change in our goal is the invitation for you to join us. We want to welcome you into the Conclusion Wines circle of family and friends celebrating the end of one chapter and the start of something new.
What are you celebrating? No matter how large or small your reason may be, let's celebrate together.
Piyush and Lisa Patel
Conclusion Wines